Link to the planning set
Delivered Planning, Programming, and Design Development services for major technology park totaling 2.28 million square feet.
Worked in Shanghai and Portland to develop advanced sustainable systems with the project team including the local design bureau, Interface Engineering, and HDR.
Designed and prepared the winning proposal for the commission in competition with sustainability leaders from Germany and Japan.
Developed high-level eco-industrial planning principles encompassing LEED-ND infrastructure and land use policies.
Identified and resolved differences between US and Chinese regulatory, cultural, and practical design standards.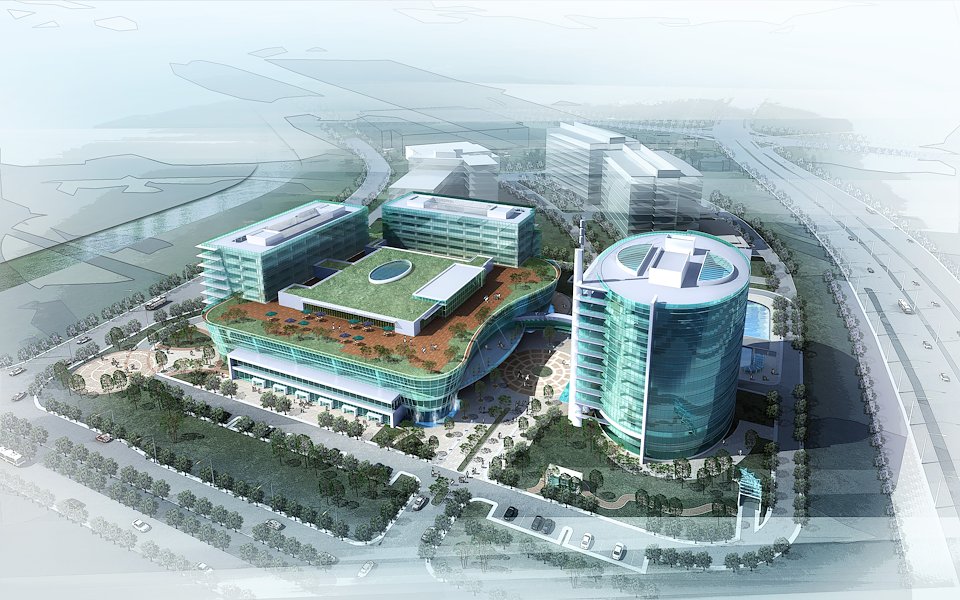 Aerial Perspective from the East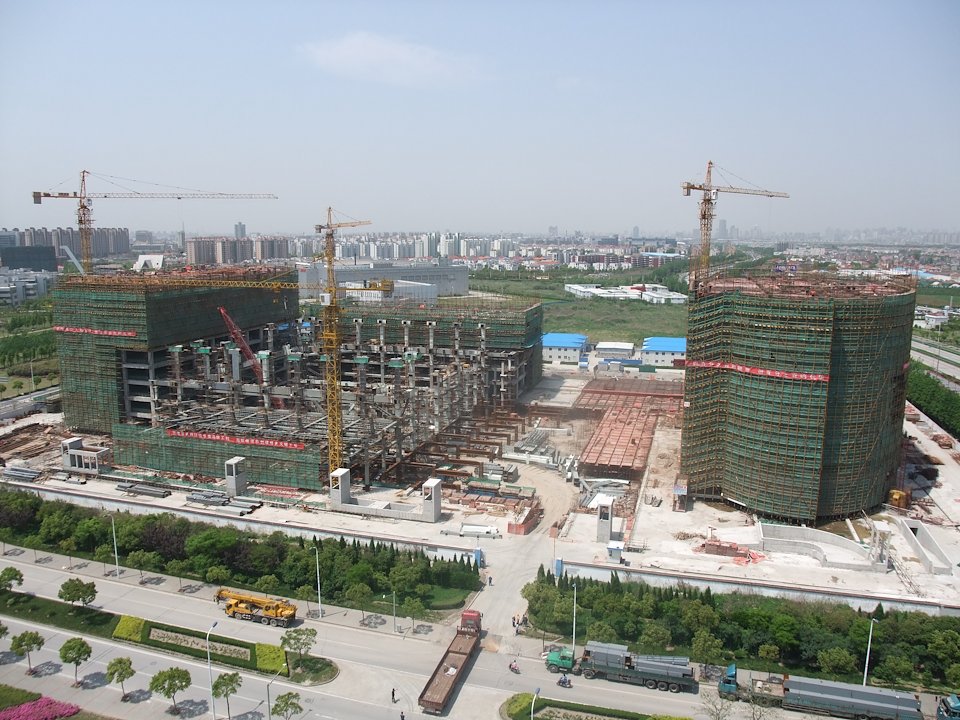 20 September 2010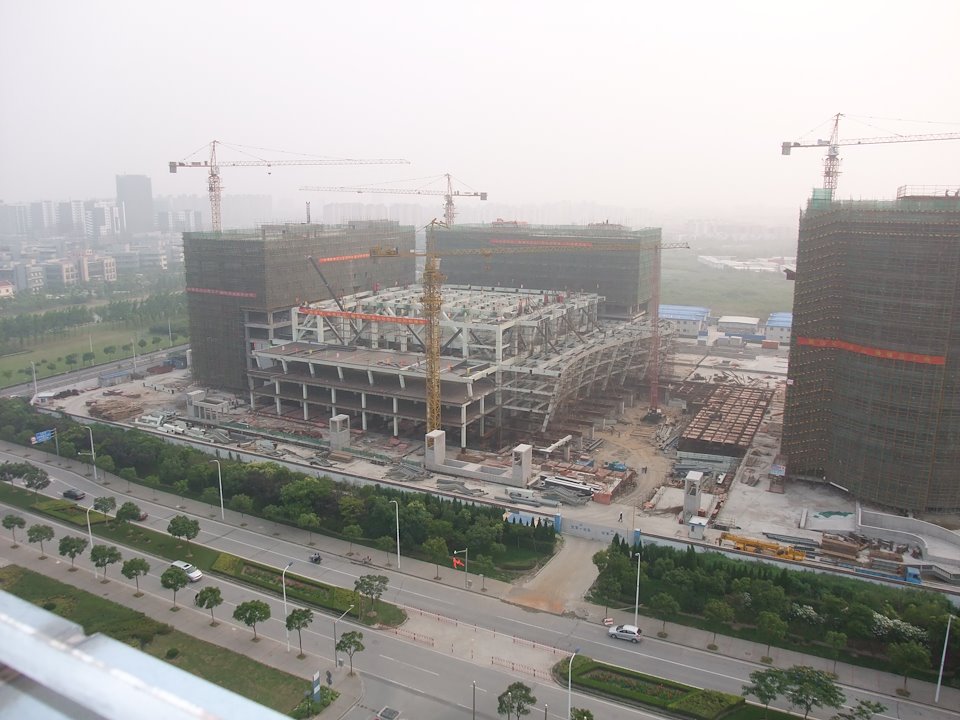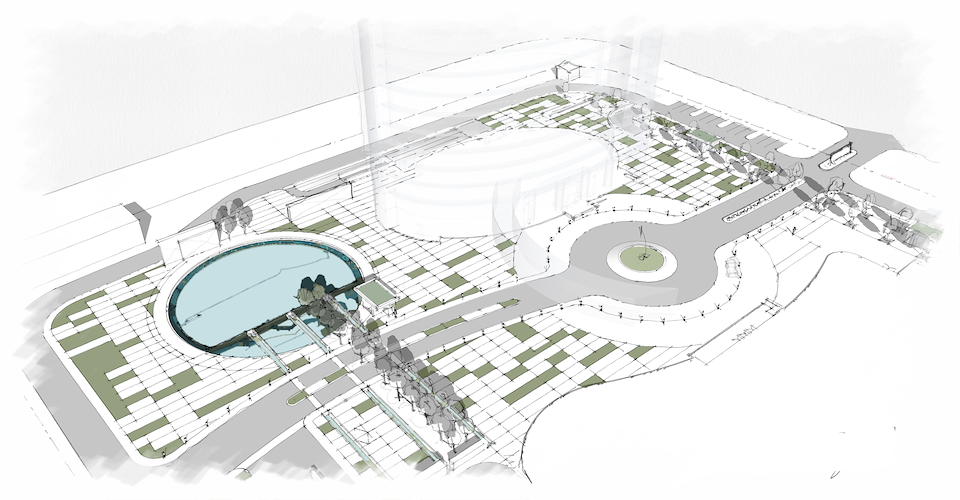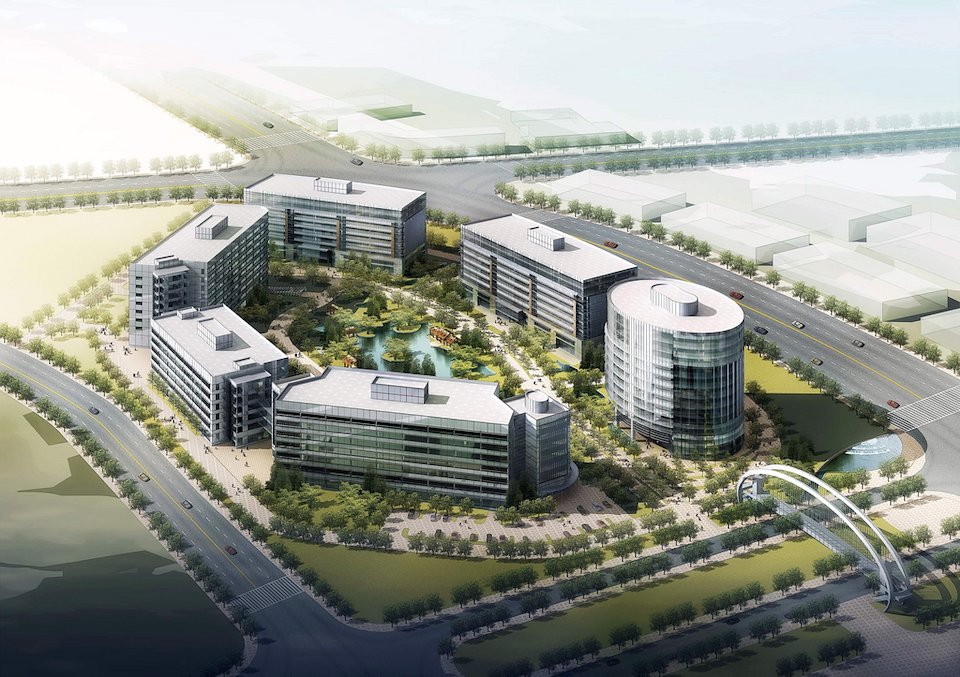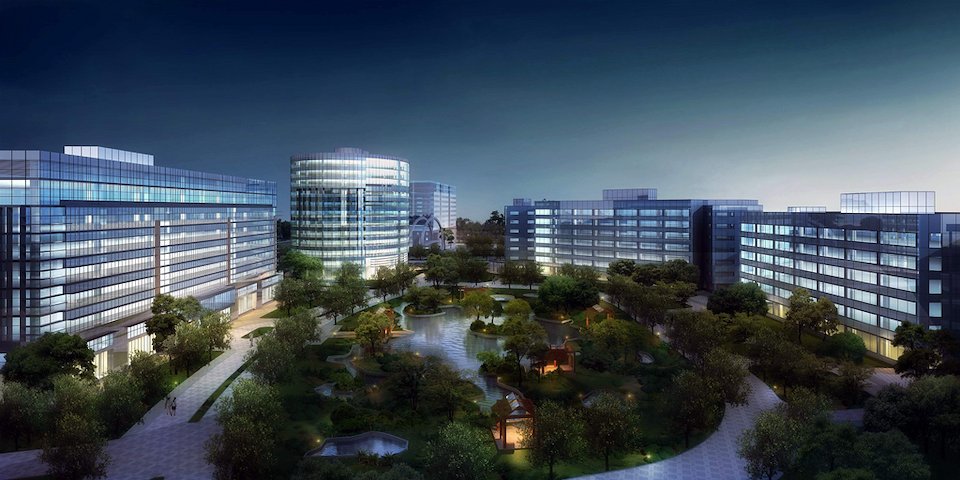 View of Central Pond. This water supplies enthalpy, evaporative cooling and irrigation systems.